Senior Prizegiving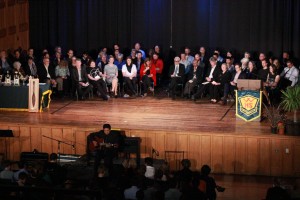 The 2015 Senior Prizegiving w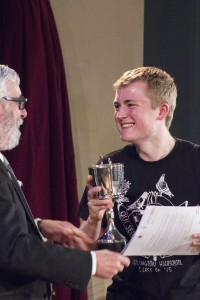 as a wonderful celebration of the achievements of our senior students.
Congratulations to Eddyn Perkins-Treacher on being named 2015 Dux.  You can find the full list of award winners here.
The gallery of photos of the evening are here.
Junior Exams
Year 9 and Year 10 students will be sitting end of year exams in November.  You can find out all the information about schedule, general structure of the exams and what to study in the following links:
If you have any questions, please contact the relevant subject teachers.
College Sport - Sportperson of the Year Awards
On Sunday 1st November 2015 College Sport held their annual Sportsperson of the Year Awards at Te Rauparaha Arena, Porirua.  Photos are available from the 
official photographer.
Wellington High School had 3 students who were finalists in their category.
Owen Parker-Price – Football 
Thomas Gibson -Volleyball
Qona Christie – Judo
Congratulations to all three students, it is such a fantastic achievement to have been a top 3 finalist in your sport and it is a testament to your commitment and attitude to your sport.  Well done.
Volleyball Results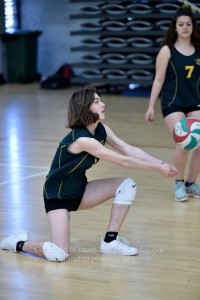 On Friday 6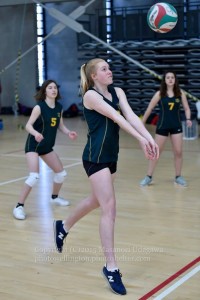 th and Saturday 7th November WHS Junior Girls competed in the College Sport Junior Volleyball Tournament, held at the ASB Sports Centre in Kilbirnie.
The girls were in a hard pool but played very well and improved with every game that they played.
A big thank you to the coaches Cormac Doyle and Thomas Gibson and to Kerry Parker and Jane Dancer who helped with supervision on the
Saturday
.