So Many Congratulations
The last two weeks have seen a lot of successes by both staff and students.
We are celebrating this below.
National Selection for Parker-Price
WHS student, Owen Parker-Price has been called to play for NZ U17 Team at the Football World Cup in Chile.
You can read more about the team and the competition 
here.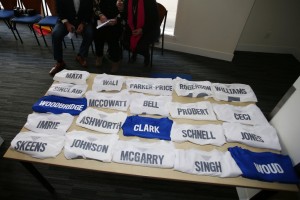 National Technology Educator 2015
Our wonderful Head of Technology Faculty, Marietjie Van Schalkwyk, has been honoured with  the National Technology Educator of New Zealand 2015 award.
This is a very prestigious and highly esteemed award and acknowledges outstanding contribution to technology curriculum education.  This is the second year that a WHS Technology Faculty staff member has received this award. This is unprecedented as there has never been two educators awarded this from the same school.
Congratulations, Mrs Van!
Wellington Central Youth MP
Last Tuesday night, WHS student Kasey McDonnell spoke at Parliament on the subject of Child Poverty being the biggest issue facing NZ.  As a result of this, he was selected to be the Wellington Central, Labour Party Youth MP for 2016, working with Grant Robertson.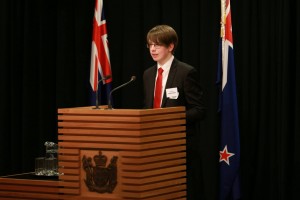 CREST Success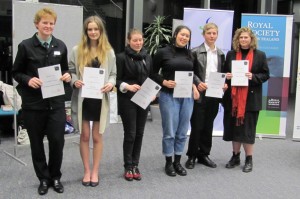 WHS CREST Product Development Challenge students have taken out first and second prize!
Jointly organised by NZIFST and
CREST
(Royal Society of New Zealand), the Student Product Development Challenge gives teams of senior secondary school students the experience of exploring creative solutions to practical, food science and technology problems and questions, working with food industry mentors, in the development of an innovative new food product.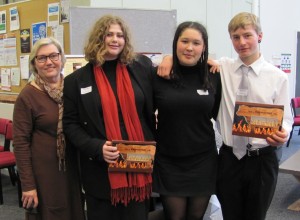 First – Team Atkins and Co:
Alexia Atkins
Julian Wood
Taiesha Zsymkowiak
Second – Team Menson and sons
Sian Menson
Bill Rattenbury
Maddy Mossman Hogg
Coaching Win